This week TPA is celebrating rich, vibrant colours! Below we present you with 10 amazing examples of wildlife, street, and landscape photography with the use of colour at the heart of each image. All of the images have been taken from our back catalogue of competition and submission entrants.
Samuel Ravi Choudhury, Colours of Nature, Lower Antelope Canyon, Arizona, USA.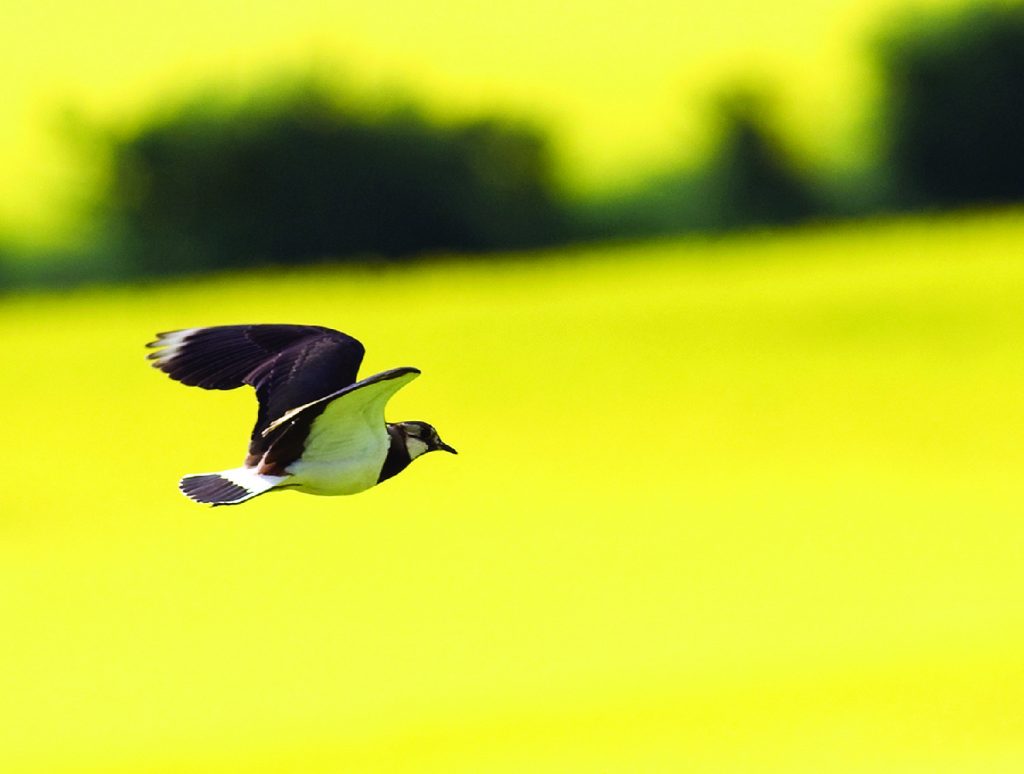 Dave Foker, Lapwing Flying Over Fields of Rape.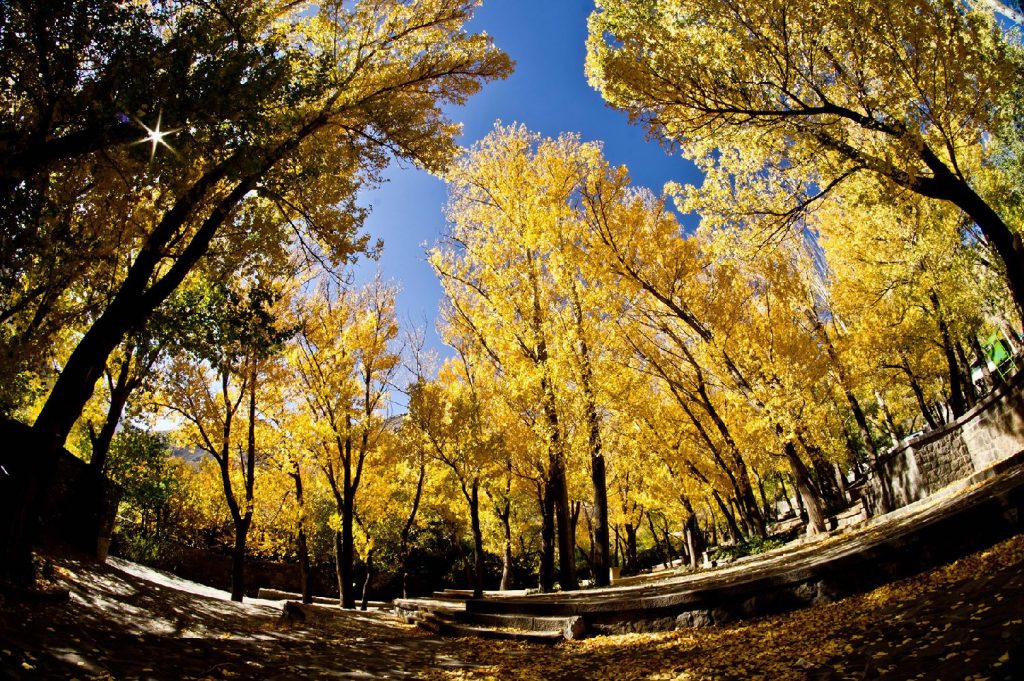 Faramarz Zareian, Different View.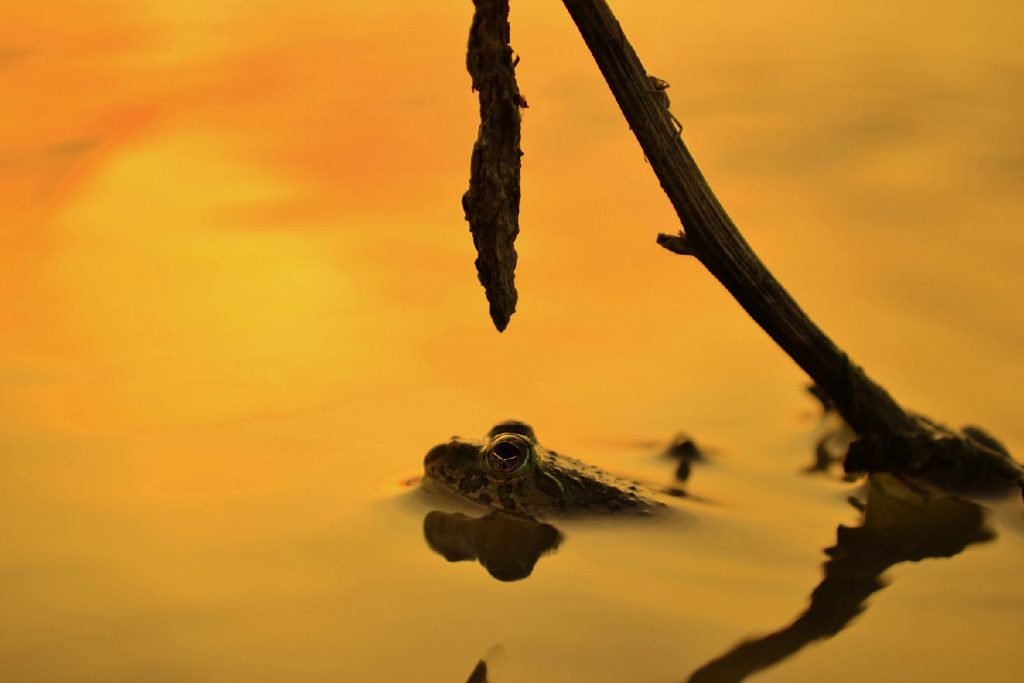 Ahmed Kamal Saifi, The Eye of Pathos, Uttar, Pradesh.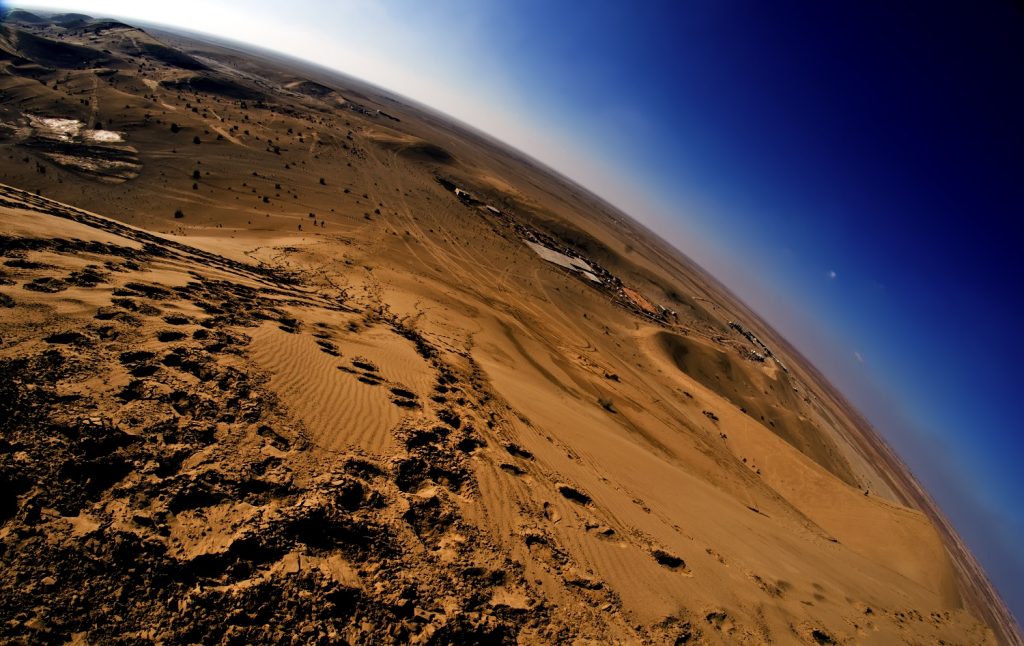 Faramarz Zareian, World in Fish Eye's, Mesr Desert, Iran.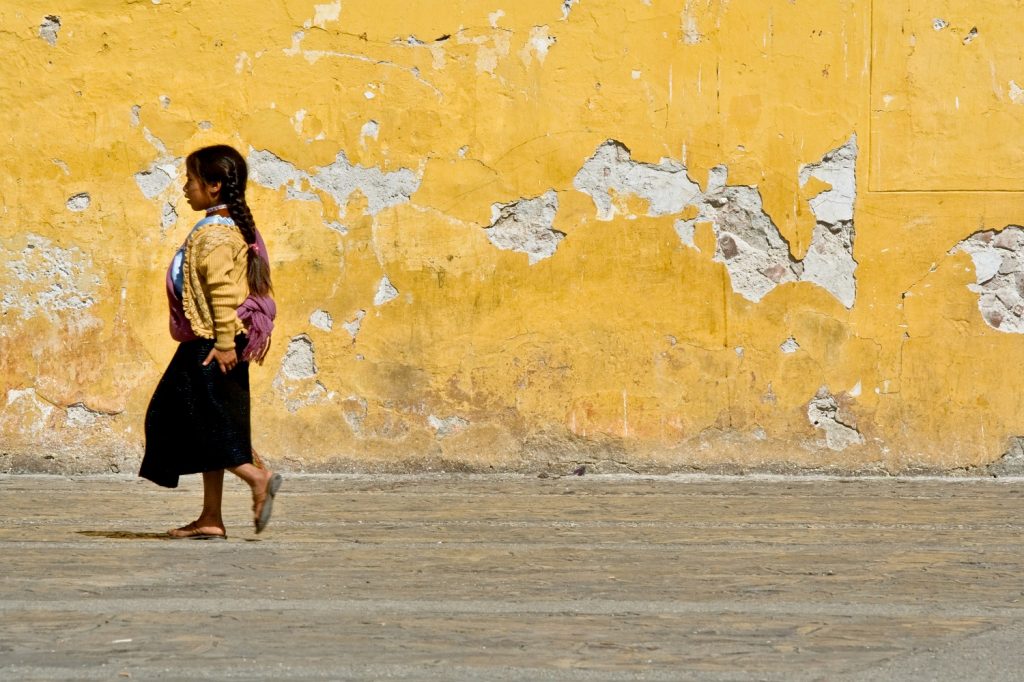 Ewa Skibinska, Essence of Mexico, Mexico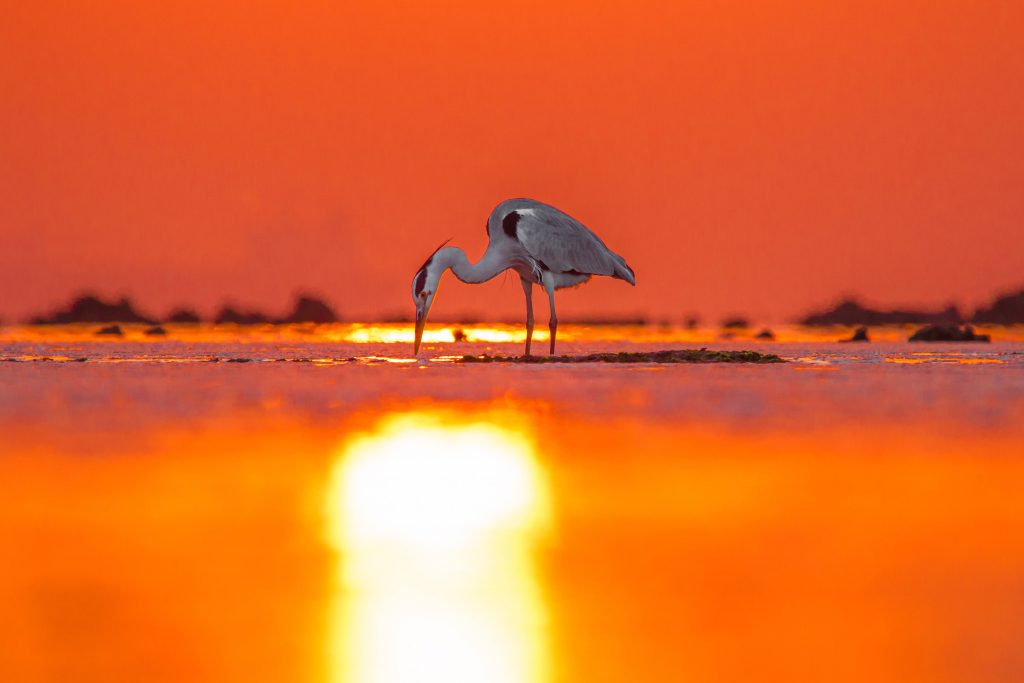 Prashanth Peteri, Touching the Sun.